Partners in Codeshare agreements
Codeshare is a form of cooperation between two or more airlines for the implementation of joint flights (Codeshare flights) on any route. Herewith, the airline carrying flight (Operating carrier) allows airline partner (Marketing carrier) to sell tickets at the Codeshare flight like at its own flight, and under its carrier ID.
Uzbekistan Airways collaborates with 8 airlines under Codeshare agreements.

AirBaltic (Latvia)
BT / 657

Alitalia (Italy)
AZ / 055

Belavia (Belarus)
B2 / 628

Korean Air (Republic of Korea)
KE / 180

Malaysia Airlines Berhad (Malaysia)
MH / 232

S7 Airlines (Russia)
S7 / 421

Ural Airlines (Russia)
U6 / 262
Turkish Airlines (Turkey)
TK / 235
Partners in Interline agreements
The interline agreement is an agreement on mutual recognition of transportation documents. The interline agreement allows the airlines to issue tickets on partner flights.
Grace to these agreements, the airline's route network on provision of transportation services expands significantly and passengers are provided with a list of flight destinations taking into account the connecting flights of the partner airlines.
The passengers which purchased such tickets, and which are travelling on the route with several flights of 2 or more airlines, are provided with a convenience in the form of baggage check at the final destination. Thus, the passenger avoids the re-check of its baggage at the transit airport.
Uzbekistan Airways cooperates with the company "AccesRail" in terms of Interline agreements. The company provides services on railway transportation of passengers from airports in the following destinations. Thus, passengers of Uzbekistan Airways have the possibility of booking the ticket with the route of travel by air and railway: flights to/from Tashkent to/from Frankfurt on flights of Uzbekistan Airways with an addition of railway transportation to cities such as Basel, Berlin (Tegel), Berlin (Schönefeld), Bremen, Dortmund, Dresden, Düsseldorf, Hamburg, Hanover, Cologne-Bonn, Leipzig (Halle), Munich, Münster/Osnabrück, Nuremberg, Stuttgart.
Interline partners of Uzbekistan Airways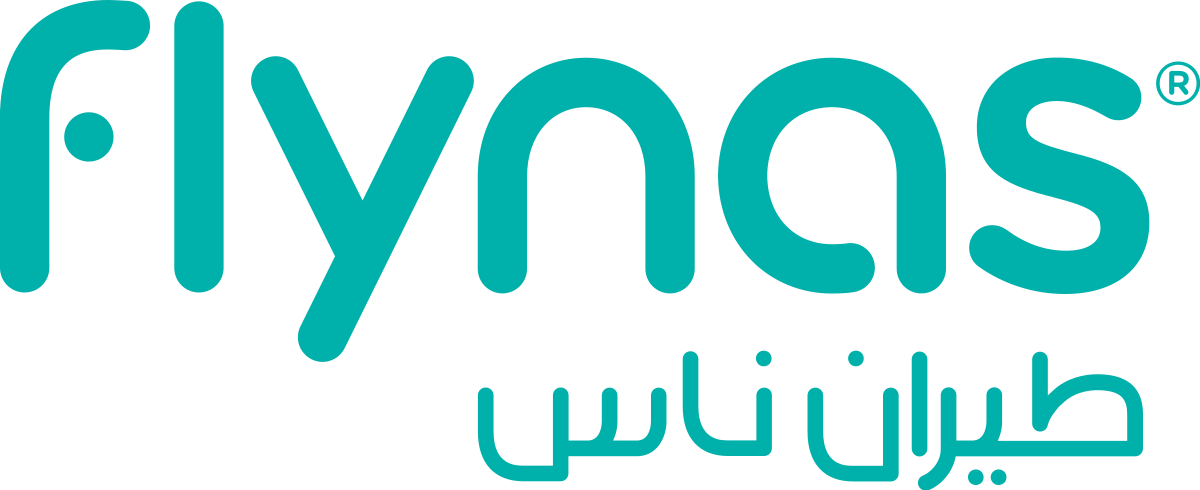 Flynas (Saudi Arabia)
XY

AccesRail* (Germany)
9B / 450

APG Airlines (France)
GP / 275

Aeroflot - Russian Airlines OJSC (Russia)
SU / 555

Air Astana CJSC (Kazakhstan)
KC / 465

AirBaltic (Latvia)
BT / 657

Air Europa (Spain)
UX / 996

Air France (France)
AF / 057

Alitalia (Italy)
AZ / 055

Arkia - Israeli Airlines Ltd (Israel)
IZ / 238

All Nippon Airways Co. Ltd (Japan)
NH / 205

Atlasglobal Airlines (Turkey)
KK / 610

Asiana Airlines (Republic of Korea)
OZ / 988

Bangkok Airways (Thailand)
PG / 829

Azerbaijan Airlines (Azerbaijan)
J2 / 771
China Southern Airlines (China)
CZ / 784

Belavia (Belarus)
B2 / 628

Czech Airlines A.S. (Czech Republic)
OK / 064

Delta Air Lines (USA)
DL / 006

Etihad Airways (UAE)
EY / 607

Garuda Indonesia (Indonesia)
GA / 126

Qantas Airways (Australia)
QF / 081

Hahn Air (Germany)
HR / 169

Japan Airlines International Co. Ltd. (Japan)
JL / 131

Iberia, Líneas Aéreas de España, (Iberia operadora) (Spain)
IB / 075

KLM-Royal Dutch Airlines (Netherlands)
KL / 074
Korean Air (Republic of Korea)
KE / 180

Lufthansa (Germany)
LH / 220

Malaysia Airlines Berhad (Malaysia)
MH / 232

Onur Air (Turkey)
8Q / 066

Qatar Airways (Qatar)
QR / 157

S7 Airlines (Russia)
S7 / 421

Singapore Airlines (Singapore)
SQ / 618

SriLankan Airlines Limited (Sri Lanka)
UL / 603

Thai Airways (Thailand)
TG / 217

Turkish Airlines, Inc. (Turkey)
TK / 235

Ukraine International Airlines (Ukraine)
PS / 566

Ural Airlines (Russia)
U6 / 262