Rules of cargo transportation
Rules of cargo transportation
The entry of Uzbekistan into the world market is accompanied by the rapid development of communication networks, including aviation. Central Asia's largest airline Uzbekistan Airways is trying to make full use of the favorable geopolitical position of the country at the crossroads of routes linking Europe with South East Asia. Today, it operates flights to more than 20 countries.
We offer the transportation of cargo in the cargo compartments of passenger planes flying on a regular basis, and Charter flights in any direction on Boeing-767-300ER cargo aircrafts.Detailed information about the services provided by:
Booking
For the timely shipments at the optimal use of the capacities is created a group for booking cargoes.
The booking of cargo is carried out through a modern and reliable automated booking system.
For booking capacities you should send a request with information regarding the cargo:
cargo type;
cargo weight;
dimensions in cm;
date/flight of shipment.
You can obtain the information on the booking by contacting us via email cargo@uzairways.com
For booking a cargo, please contact:
Representative offices of the Uzbekistan Airways JSC.
The service of postal-cargo transportation of Tashkent international airport
Freight brokers
FAQ
What is a dangerous cargo?
Dangerous cargoes are products or substances that can pose a significant risk to the health, safety or property when transported by air and which are classified / regulated by the IATA on the transport of dangerous goods.
For example, paint, dry ice, batteries, automobiles, etc., are regulated as goods dangerous for transport by air.
What are the requirements for sending dangerous cargoes?
For the safety of air transportation the shipper must ensure that the products or substances are properly identified, classified, packaged, marked, labeled and documented in accordance with the ICAO Technical instructions and IATA DGR.
How long before the planned departure of the flight you have to book the load?
According to the rules of the airline the booking of cargo is to be executed not earlier than 14 days and not later than 3 days before the planned departure.
Means of packaging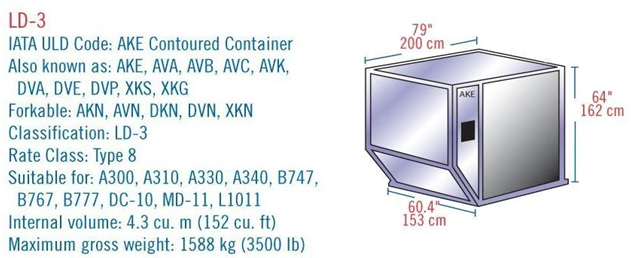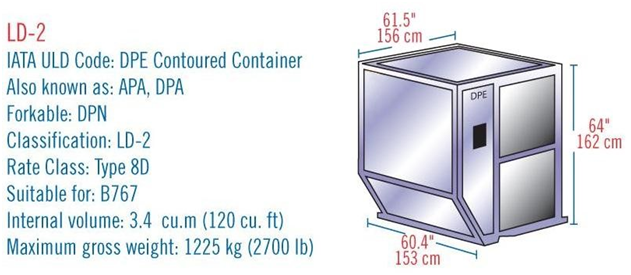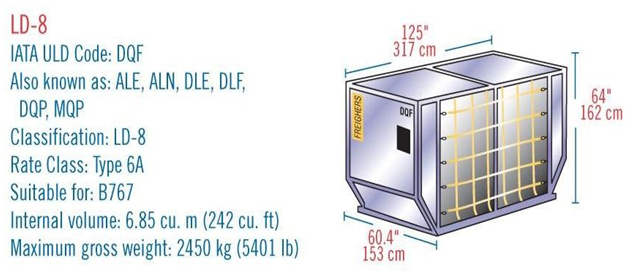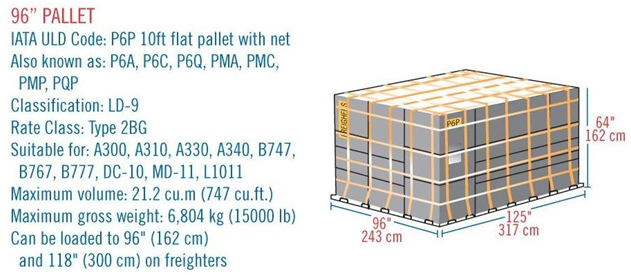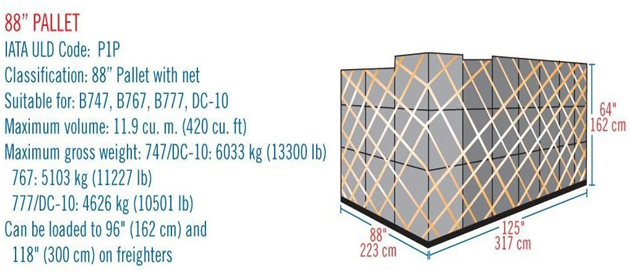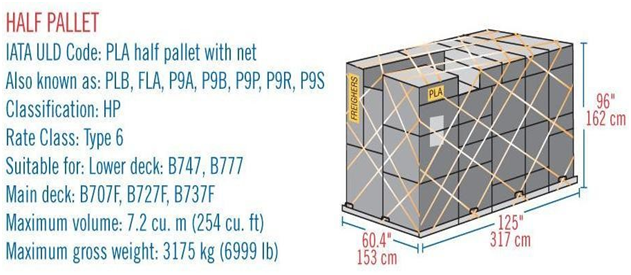 Contacts
(+99878) 140 20 93 — information on booking and sending cargo, and freight brokers of the airline.
(+99878) 140 20 94 — information on the rules of cargo transportation.
(+99878) 140 20 95 — information about the existing freight network.
(+99878) 140 47 19 — information on charter flights.
(+99878) 140 47 19 — информация по чартерным рейсам.